About B&M Crop Consulting
Starting their business out of the front porch of their house, Bill and Missy continue to grow B&M Crop Consulting, Inc. by providing multiple different services; management zone soil sampling, recommendation services, crop scouting, thermal imagery services, and providing farmer education. To help aid in this process, B&M Crop puts together roughly twenty research test plots each year and works cooperatively with Farm Journal to gather information on the industry's latest technology, applications, practices and equipment. As independent consultants, Bill and Missy work closely with farmers across Michigan, Indiana, and Ohio to provide sound, agronomic knowledge to help fine tune clients farm operations. Missy also travels around the country giving presentations on how to implement a systems approach and sharing her knowledge gained from her nearly 20 years of research results.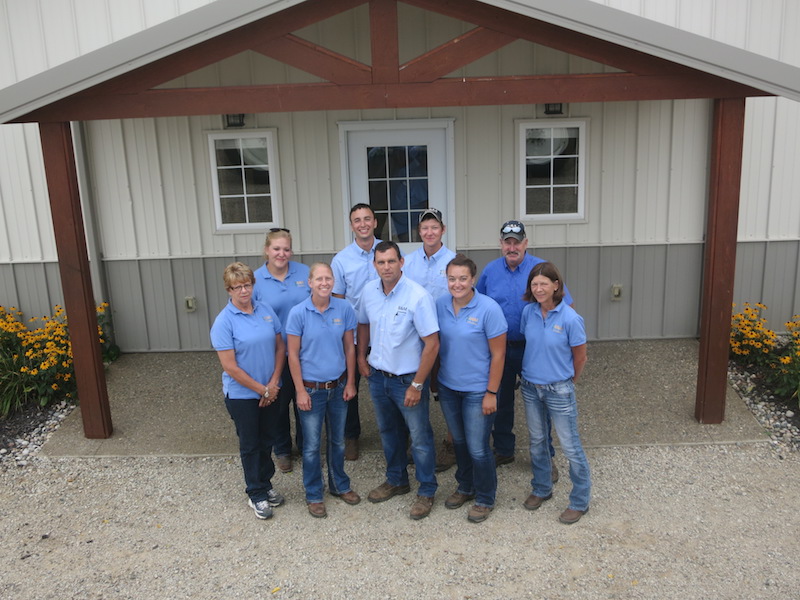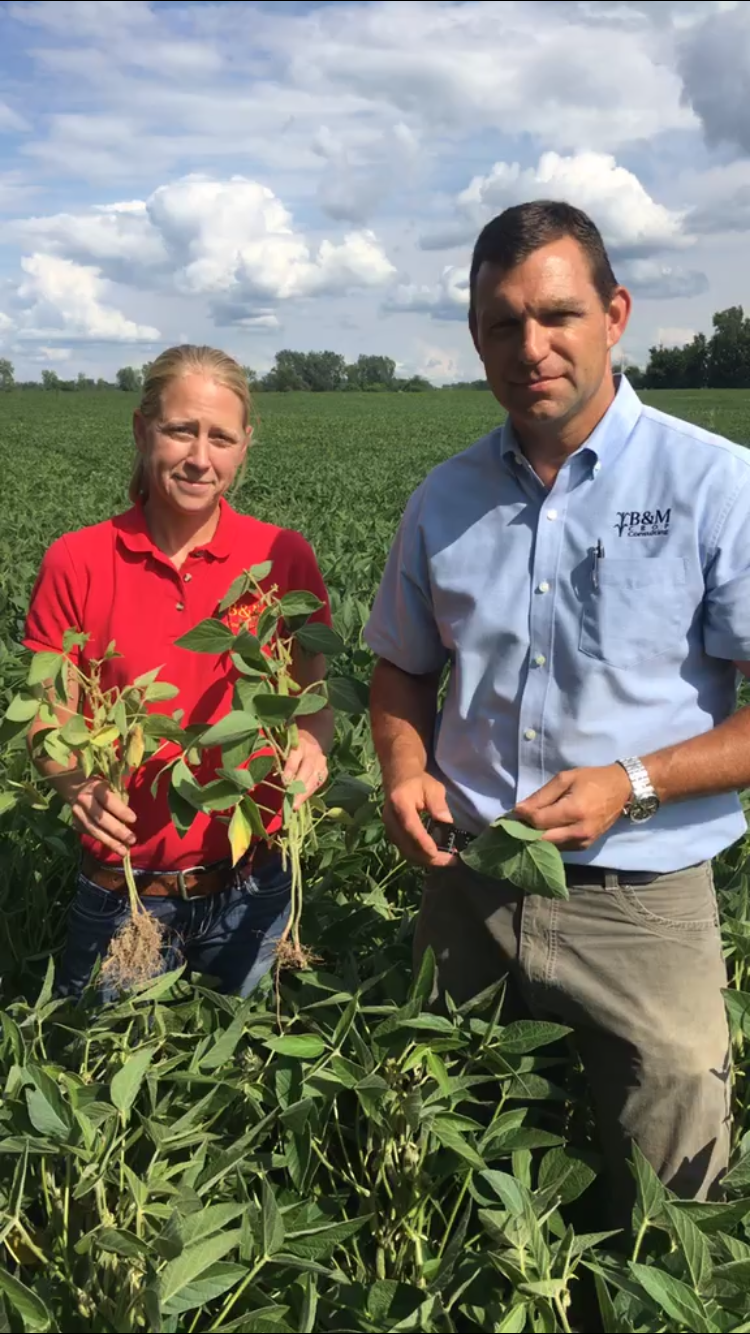 Bill & Missy Bauer
Bill is originally from Saginaw, MI. He is a graduate of Michigan State University with a bachelor's degree in Crop and Soil Sciences. Bill worked as an independent crop consultant with Joe Nester of Nester Ag-Management in Bryan, OH after graduation until starting B&M Crop.
Missy is a native of Grant, MI and grew up working on her family's cash crop and cattle farm. Missy is a graduate of Michigan State University with a Bachelor of Science Degree in Crop and Soil Sciences; she also holds a Master's Degree from Purdue University in Agronomy under Dr. Tony Vyn. She has learned a lot of her systems approach to farming by working closely with Ken Ferrie.  Both, Bill and Missy are active certified crop advisors (CCA).
Together, they started B&M Crop Consulting, Inc. in 2004 located in Pioneer, OH with Bill working full time and Missy as the weekend help. In 2009, they built an office relocated the business to Coldwater, MI where they began to expand their business working closely with farmers in Michigan, Indiana, and Ohio.  Missy joined Bill full time in January 2010.  Bill and Missy have three children; Kathryn, William, and Anna.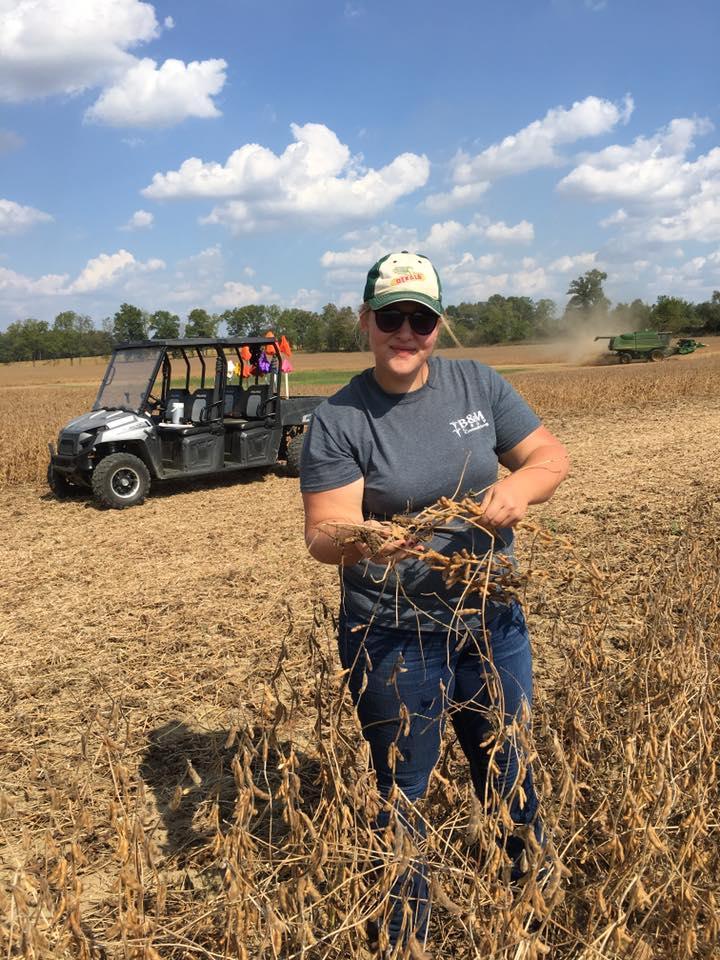 Amanda Anderson
Amanda is a graduate of Michigan State University with a bachelor's degree in Agribusiness Management and a minor in Crop and Soil Sciences. She started as an agronomy intern with B&M Crop in 2013.  She started full time in 2014 as an Agronomy Research Technician managing the research test plot program alongside Missy and managing the internship program. Besides also working at B&M Crop, Amanda assists in her families farming and seed business operations.
Cindi Siegel 
Cindi is a native of Alvordton Ohio. She completed her Associates Degree in Accounting. Together Cindi and her husband, Denny own a corn and soybean operation. She has worked part-time with Bill and Missy ever since 2008 when the Bauer's were residents of OH. Cindi's main duties at B&M include: compiling reports, bringing soil tests into customers files, entering VRA prescriptions into SMS software, customer field days and many more various duties.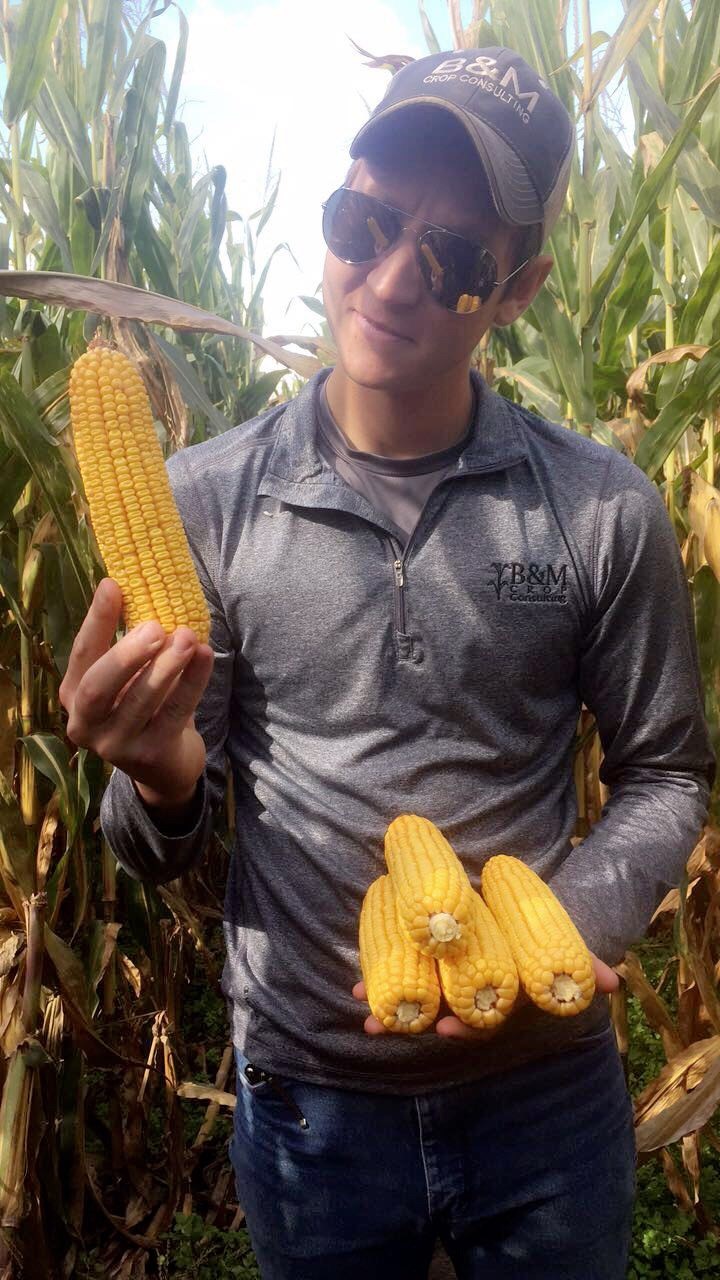 Jared Haylett
Jared is a native of Coldwater, MI. Growing up on his family farm just outside of Coldwater is where he first found an appreciation for agriculture. Jared started as an intern with B&M Crop in January of 2012 while attending Branch Area Career Center in agriculture science.  After graduation he was our lead Soil Sampling Technician and is now our Field Operations Manager; managing all the soil sampling acres, crop scouting, and equipment maintenance. Jared is also an active certified crop advisor (CCA). In his spare time, Jared enjoys fishing and managing his family's herd of breeding stock of White Parks.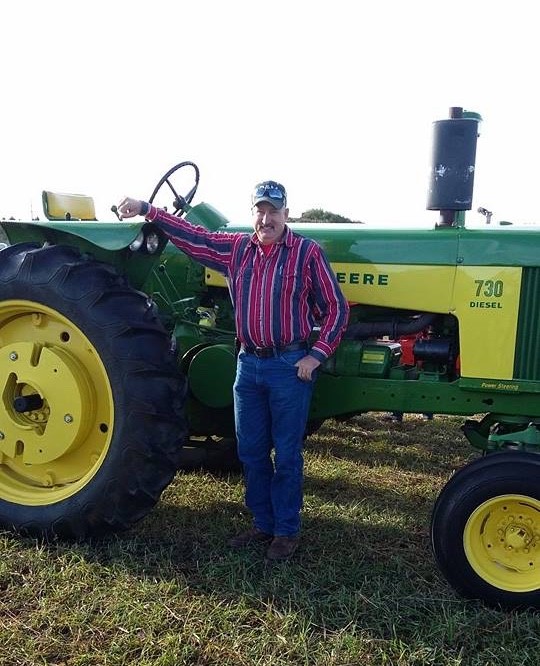 Terry Finegan
Terry graduated from Michigan State University in 1987 with a bachelor's degree in Agricultural Engineering Technology. He started at B&M Crop in 2009 as part-time, but quickly became a full-time employee with fulfilling just about every role at B&M; scouting, soil sample management, vehicle upkeep along with helping with plots and field days. Terry slowly became part-time in 2015 to expand his farm operation. He is married to his wife, Stacy; they have three children, Ty, Sadie, and Trent.